New: Capture Library Contributions to Sustainable Development Goals with Project Outcome
March 15, 2023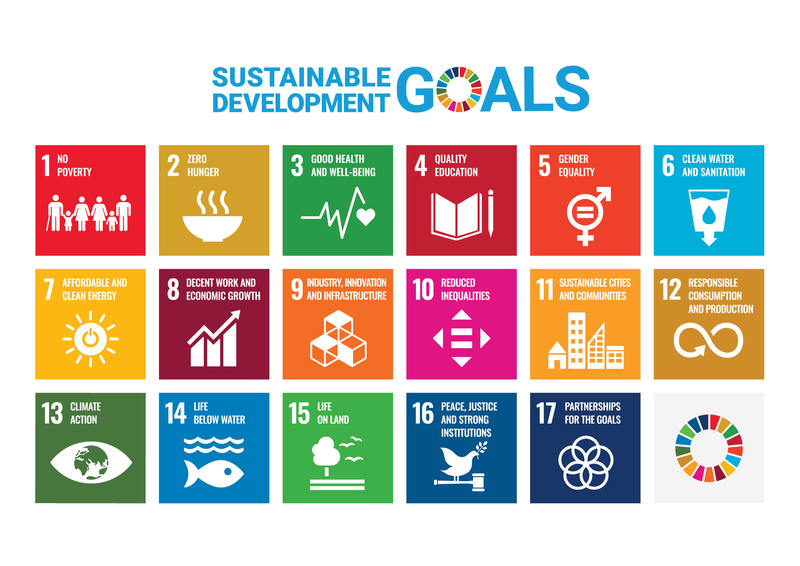 PLA is excited to announce a new feature available in Project Outcome for public libraries! Beginning in March 2023, users can link their program surveys to the United Nations' Sustainable Development Goals (SDGs).
Register for a free webinar on April 5, 2023 to learn about the SDGs and this new Project Outcome feature. Presenters will share how libraries have applied the SDGs. Attendees will learn how they can leverage Project Outcome to capture and share their library's impact in their community and the impact of libraries worldwide.
Sign up for a free Project Outcome for public libraries (www.projectoutcome.org) account today to take advantage of this new feature and everything the toolkit has to offer. Project Outcome is open to all libraries internationally.
Read more about using the SDGs in the toolkit in this new resource (login required), developed by PLA's Measurement, Evaluation, and Assessment Committee. It covers what the SDGs are, why they matter to libraries, and guidance for applying them to your library's surveys in Project Outcome.
Learning Outcomes
At the conclusion of this webinar, participants will be able to:
Understand what the United Nations' Sustainable Development Goals (SDGs) are and their relevance to public libraries;
Apply the SDGs to program evaluation and strategic planning at their library with the new SDG feature in Project Outcome;
Learn how other libraries have used the SDGs to capture their impact.
Panelists
Carissa Hansen (she/her) is the Project Outcome subcommittee lead for PLA's Measurement, Evaluation, and Assessment Committee. Carissa is a consultant for public libraries and a JD candidate based in Minneapolis. She's held numerous positions in libraries, from library page to library director and everything in between. Central to all of her work is a passion for empowering people to make an impact.
Daniela Skokovic (she/her) is library advisor at Požega Public Library, in the western part of Serbia. She works in the children's department and is responsible for creating and realizing a variety of reading promotion programmes for all ages of children and young adults. She is especially dedicated to early literacy programs and picturebooks and reading clubs for teenagers. Požega Public Library established the first Green Library and United Nations SDG Teen Reading Club in Serbia. Daniela believes in involving children and YA in fostering their reading and lifelong learning competencies, by working together in partnership with schools, parents, libraries and other cultural institutions.
John F. Szabo is the city librarian of the Los Angeles Public Library (LAPL), which serves over four million people—the largest population of any public library in the United States. He oversees the Central Library and seventy-two branches. In 2015, LAPL received the nation's highest honor for library service, the National Medal for Museum and Library Service, for its success in meeting the needs of Angelenos and providing a level of social, educational and cultural services unmatched by any other public institution in the city. Under his leadership, the library's major initiatives include those related to immigrant integration and citizenship, sustainability, civic engagement, digital inclusion, and lifelong learning. He has expanded the library's reach into the city's diverse communities through partnerships with several community-based organizations. He has more than thirty years of leadership experience in public libraries.
Sara Goek (she/her) is project manager, data and research, at PLA. She is responsible for supporting PLA's data and research efforts and developing related training content.
Questions? Email info@projectoutcome.org